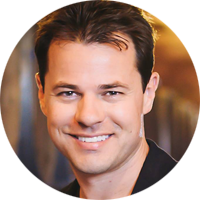 CMO — JJVirgin.com
"Ryan and his team expertly guided us through the strategies and tactics that stopped the bleeding, helped us put world class technology in place and we are seeing the results of this financially. The positive ROI from working with them can be seen on our balance sheet."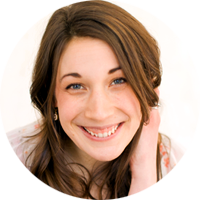 Director of Member Experience — Lifebook
"I've really enjoyed working with Ryan. From the start, his training and communication have been crystal clear, thorough, and well organized. Because of Ryan's passion for helping others and his desire to make a good connection, boring is the last word I'd use to describe the training we did. I'm grateful for the systems he's taken time to draw out and for his willingness to guide me through them."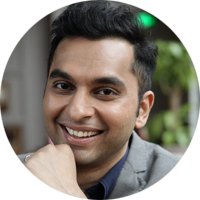 CEO and Principal Consultant — Disponential
"Ryan is immensely talented at understanding exactly what a business needs to supercharge its sales and building a self-sustaining team (or training an existing team) around a set of easy-to-follow processes. I can without hesitation, recommend Ryan's services to anyone who is looking for an easy-to-implement and, most importantly, repeatable sales process that is designed to fit their exact needs."